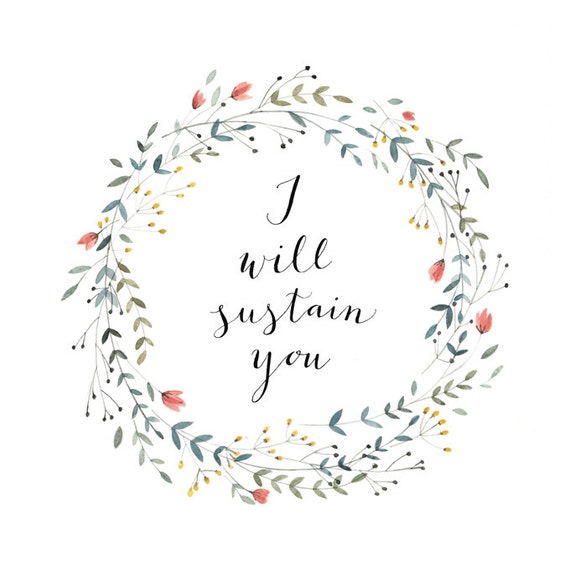 Confession: today I listened to Bing Crosby's White Christmas. Not ashamed. It reminds me of the day Phoebe was born (we listened to it in the hospital) and I'm feeling ultra sentimental as her first birthday creeps up on us. Second confession: My children do not have Halloween costumes. I'm excited about
November
. November for me is going to be all about savoring the moment, being thankful, not getting caught up in busyness. It's so hard isn't it? This morning I found myself really distracted and rush, rush with the girls even though I was up in plenty of time to be organized. I got home just in time for a meeting and realized that somewhere along the way my house key fell off of my key chain. Locked out. With Phoebe who needed more clothes on. No breakfast, no diapers, no wallet. It's moments like these where I straddle tears and laughter. It's so absurd what life throws at you sometimes, but it always works out. We had breakfast with dear
Annette
who took care of us while my dad fought traffic to get us back in the house. Again,
thankful
.
My heart has been stirring. I can feel God moving in me and it makes me slightly uncomfortable but
thankful
that He's there guiding me. Sam and I have been talking about traditions and we are going to be starting a new one for Thanksgiving which I'm really excited about. I am also working on some Christmasy secret things with
Joni
to share in the coming weeks. So many good, good things, but I don't want to continue to draw from myself. I need way more of the Lord and way less Lesley W Graham. Know what I'm sayin'?
We were praying in small group last night for our biggest struggles as mamas... mine is to be in the moment. I'm a dreamer, and I think that's a good thing but sometimes it keeps me from experiencing joy in the right now. I would love it if you wanted to share yours so that I and anyone else that feels led can pray for you.
"i will sustain you" print by kelli murray
twitter/ facebook/ pinterest/ instagram/ bloglovin'