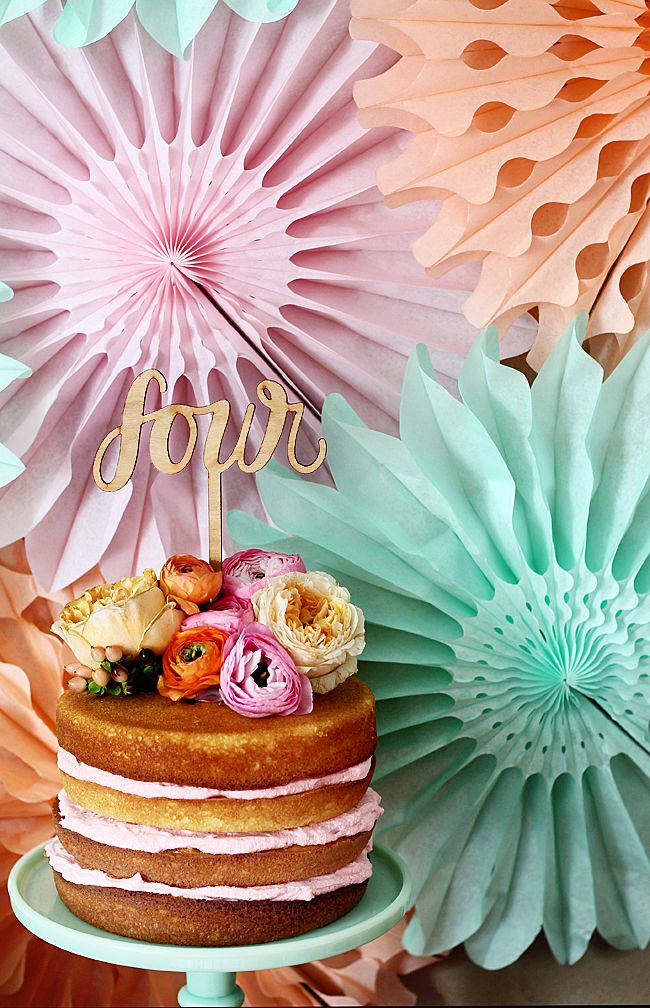 Cheers to it almost being friday. Ha! Sam and I are headed to a wedding on the beach this weekend and looking forward to some alone time. It's the first time in over three years. Can't wait! We are headed to Gulf Shores so if there is somewhere we need to eat/ something we have to see... I'm all ears. My friend Sally recommended
The Gulf
. Tried it? I found a dress to wear to the wedding that I love at
Dress Up
. I had never been there before and they had so many cute (and affordable) dresses.
Some little takeaways from this week:
Kristin shared the
garden party
that she planned for her daughter Chloe's fourth birthday (you may remember it from
instagram
). It was just as pretty in person! That's the cake above that she made. She colored the icing with raspberry juice and it was SO yummy.
12 photos
that look like they came from a fairy tale. Those baobab trees!
I just downloaded
this book
to read and it's intensely thought provoking.
Tomorrow is the last day to purchase
wooden prints or canvas banners
from Lay Baby Lay. I love
this one
!
How great does
Jess Connely's
new site look? Makes me want a makeover. :)
Speaking of new sites... my friend Stephanie (remember her
amazing tree house
?!) just launched
Her New Tribe
. She has impeccable taste and style and the sweetest girls. You will love her.
Went shopping for bras the other day (let's just say I was still wearing a nursing bra ahem) and I went home with
this one
. So soft and comfy!
I wish, wish I was going to
Pick with a Pro
. Only a few spots left! It's going to be magical.
Pinned these AMAZING looking
strawberry shortcake popsicles
.
Have a great weekend!
twitter/ facebook/ pinterest/ instagram/ bloglovin'