It's that time of year... when I'm so thankful that online shopping exists. I seriously cannot imagine getting everything I need to get done without it. Best gift to mothers of small children ever. I clearly can't share everything I'm picking up but here are a few ideas plus a little wish list of my own! I truly love the art of a good gift.
For the hostess/teacher/neighbor:
+ This is the
best smelling candle
! You can reuse the little wine glasses after their done burning.
+ I love edible gifts like
these bitters
or some
taffy
(obviously anything homemade would be fabulous!
+ My friend Emily gifted us with some
sipping chocolate
... perfect for making
this
!
+ I like to pot fresh herbs and tie with twine.
+ A great bottle of wine or a bottle of good
olive or nut oil
is always a good idea!
+ We love these cookies.
+ Make bath salts,
whipped body butter
or
linen spray
.
+
Personalized wrapping paper
. This is a HUGE hit!
Tons of great options at
200 Mill
!
Some ideas for him:
+
Barware accessories
+
Tobacco scented beard oil
(or make your own
beard balm and/or oil
!)
+ A magazine subscription
+ A
great button-up
+
Amazing slippers
+
Craft coffee subscription
For the ladies:
+
Hunter Wellies
in her favorite color choice.
+ A record player. I love
this one
.
+ Anything from
here
. Am I right?!
+ Some quiet time.
This planner
is so lovely and would be so fun to fill up with coffee dates + other relaxing things.
+ The
sparkliest clutch
for New Year's (Sam and I are celebrating New Year's together this year for the first time in a decade!!!).
+ The
bag to wear every day
. I do!
+ An
essential oils starter kit
(had to, but seriously... best gift ever!)
+ I am really loving
these
. Now I get what the fuss is about.
photo found
here
.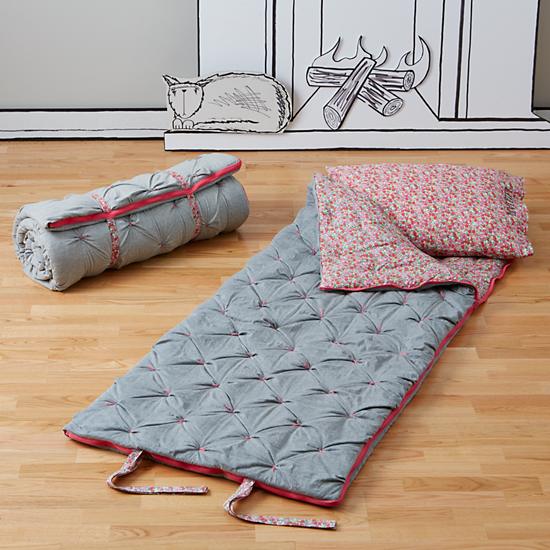 For little girls and boys:
+ Matilda just got invited to her first slumber party (!!) and I realized she really doesn't have an age-appropriate sleeping bag.
This beauty
is going right under the tree along with this
overnight bag
which I may borrow from time to time. ;) I always look for fun gifts that will last - no Elsa gear here.
+ The
only thing
Matilda asked for.
+ This
beautiful canopy
for my littlest princess.
+ This
dress-up outfit
+
necklace
after a pretty dramatic meltdown about not being able to wear what was in a
coloring book.
#halpmerhonda
+ We adore
these books
.
+ The prettiest little
flower crowns
.
+ Anything from
seed factory
(for boys too!).
+
Non-toxic nail polish
.
+ Love
these toys
from Hape.
+ Favorite books for boys:
here
,
here
and
here
.
For the kitties:
+ They got the
fanciest little box
known to cats - BUT it keeps the pellets off the floor. Worth it!
+
Catnip
in the cutest container.
Would love to hear your gift ideas as well!!
top image pinned
here
.
twitter/ facebook/ pinterest/ instagram/ bloglovin'